If interested in joining a zoom support group please send us an email. New groups start every 13 weeks.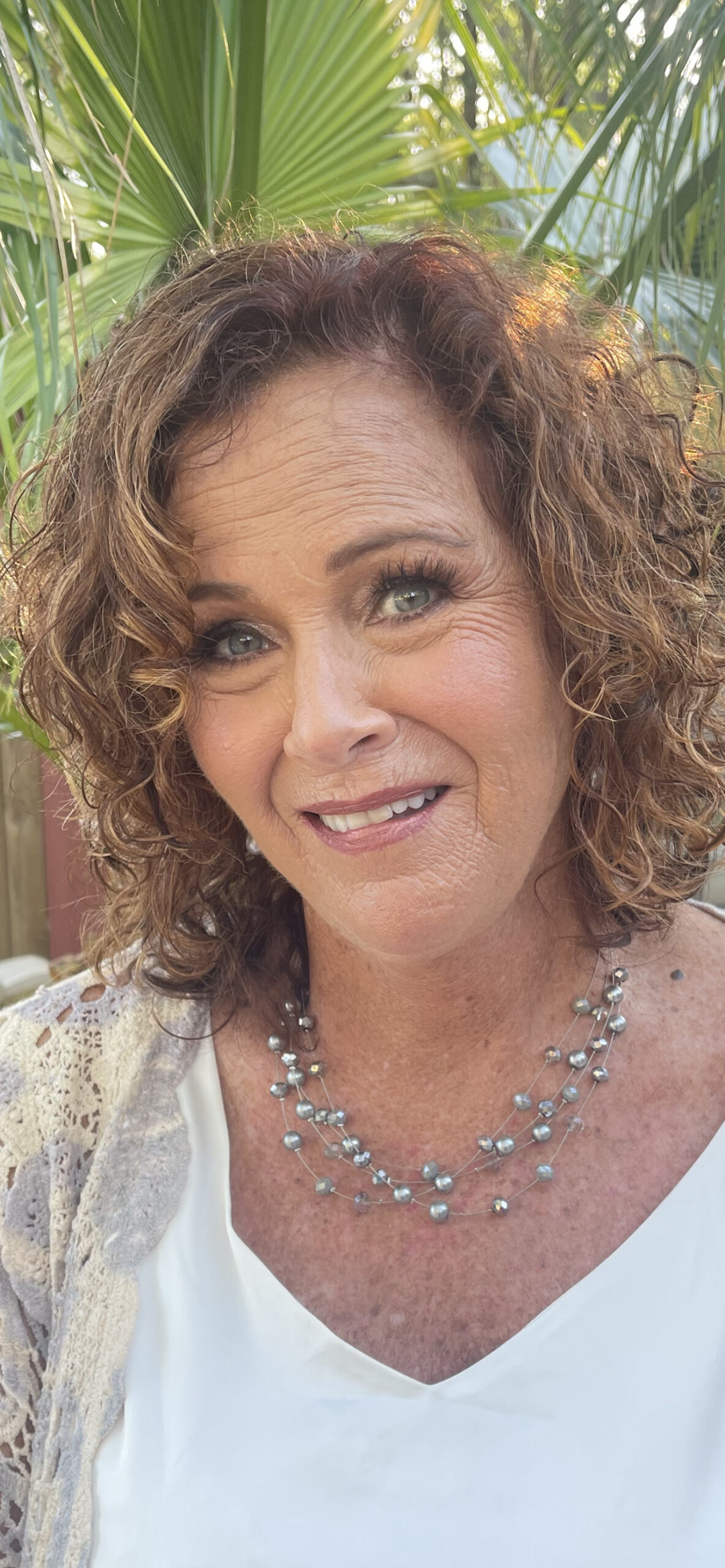 My Child Left Home for Heaven with Kellie Sipos is a Podcast devoted to discussions on how to find joy through the darkest days a parent may face, life after the loss of a child. Kellie dives deep into some of the hardest conversations that many would rather avoid. As a grieving mother herself, feeling alone has been a major test of faith while finding joy in the Lords presence. She prays discussing the mountains and valleys of the journey of grief with others will help to bridge the gap between the existence of grief and joy, bringing true hope to all who listen. Kellie gains daily strength from the Lord and holds tightly to Isaiah 40:31 – "But those who hope in the Lord will renew their strength. They will soar on wings like eagles; they will run and not grow weary, they will walk and not be faint."– Kellie Sipos
said about my child left home
A place to see our children a place to be at peace!
Helps sometimes to share your pain.
Forever our babies, Forever in our hearts.