My child left home for heaven
Discussions on how to get through the loss of a child while keeping joy in our hearts
Do you have a story to share? My Child Left Home for Heaven is writing a book with collections of stories in how you have found joy through your grief. Contact for more details.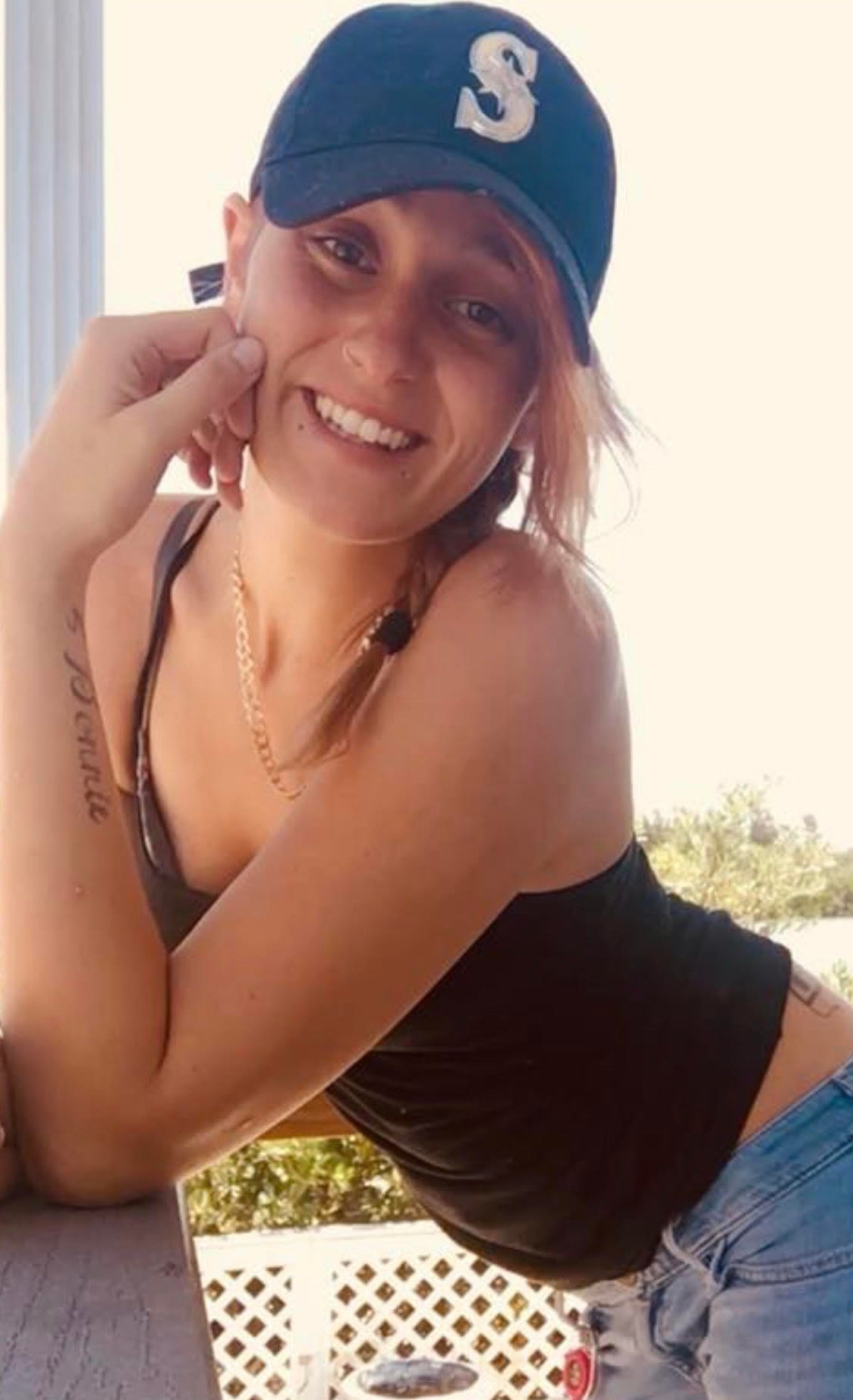 My dearest first born where do I begin?
My dearest first born where do I begin? How do I say good-bye for now. Emilie I prayed so hard for you. I wanted a baby more than anything and God gave me to you. Daddy and I dedicated you to the Lord as a baby and at 8 you prayed and asked Jesus into your heart. You and Olivia were baptized together. You loved Jesus so much as a little girl. God gave you the gift of such a beautiful voice, yet you were so shy with it. You loved your horses, Flip, and showing him. You were always in charge, boy you could boss your sisters around. You were a leader my sweet girl, I don't know what changed and when the struggles all started, it is such a blur now. You chose friends that weren't good for you, and seemed to attract them. Then that special day we sat in Dr. Stephens office and we found out you were having Marlie, I knew life had changed forever. I had hoped that the bad days were gone and a new life of you, Marlie and Travis was going to begin. You were a mommy now. Sweet, sweet Emilie you struggled so to stay away from the drugs and what was wrong for you. Daddy and I would see glimmers of hope, you tried, I know in my heart you battled the demons so and tried. There is no more battle, there are no more demons, there is no more pain you are with your heavenly Father and until I can hold you again, all my love my dear child. – Momma
Global Memory Wall
Please feel free to post your child's picture on our global memory wall.
Anyone that has lost a precious child knows the pain it never leaves it's a good place just to post there picture and when they came to us and left. Beautiful 😇
Debbie H.
To be able to share your child's picture , birthdate and passing date so that everyone knows they were a part of life and a part of you as a parent so that they may never be forgotten.
Kelly M.
A place to see our children a place to be at peace!
Heidi R.
This page is for everyone too see that our loved ones will never be forgotten.
Lynn R.
Helps sometimes to share your pain.
Elaine B.
Forever our babies, Forever in our hearts.
Bonnie B.
Enter your email and I'll keep you updated with my news!
My Child Left Home for Heaven with Kellie Sipos is a Podcast devoted to discussions on how to find joy through the darkest days a parent may face, life after the loss of a child. Kellie dives deep into some of the hardest conversations that many would rather avoid. As a grieving mother herself, feeling alone has been a major test of faith while finding joy in the Lords presence. She prays discussing the mountains and valleys of the journey of grief with others will help to bridge the gap between the existence of grief and joy, bringing true hope to all who listen. Kellie gains daily strength from the Lord and holds tightly to Isaiah 40:31 – "But those who hope in the Lord will renew their strength. They will soar on wings like eagles; they will run and not grow weary, they will walk and not be faint."– Kellie Sipos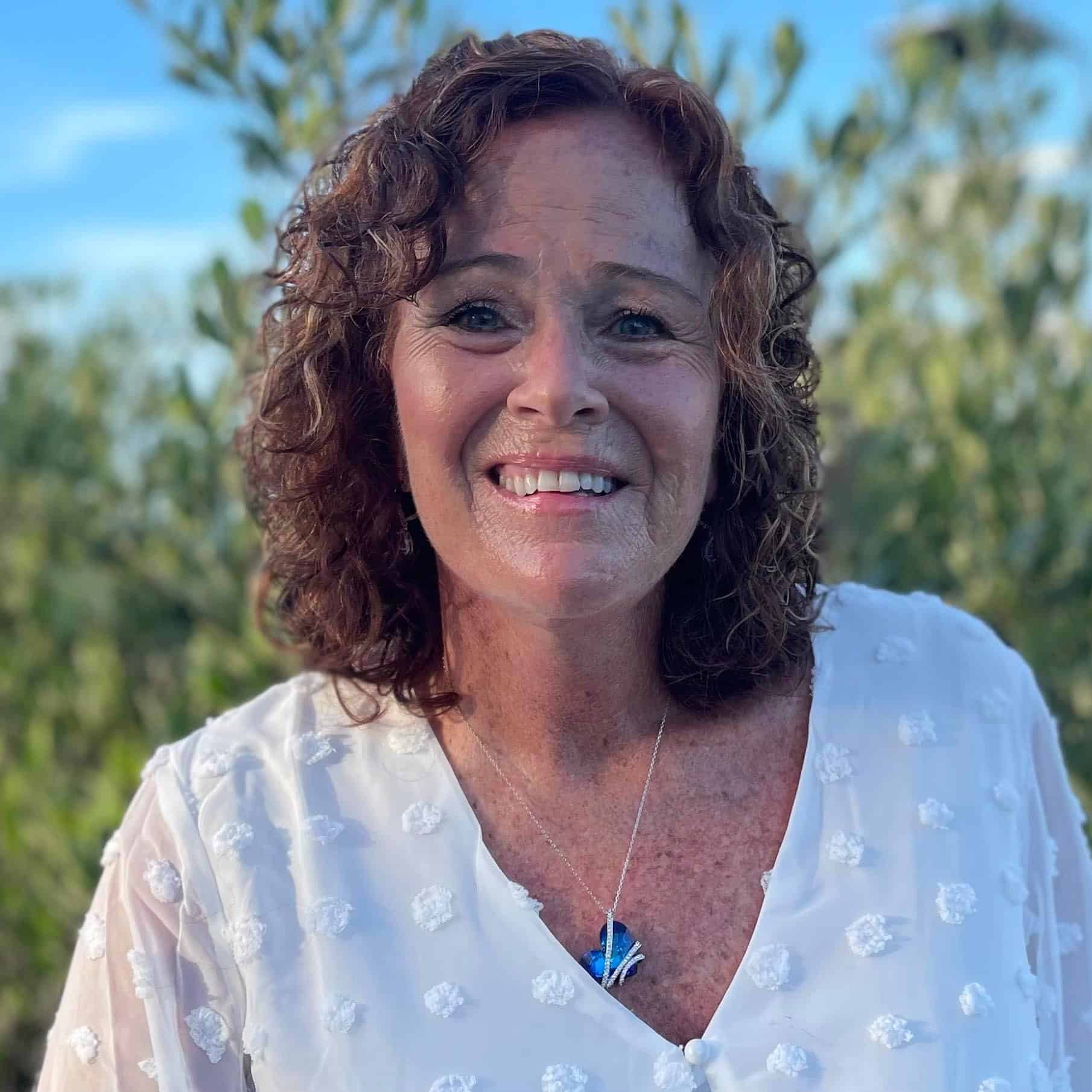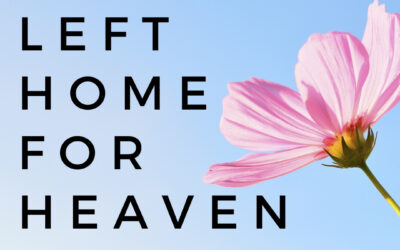 Join Kellie as she speaks with sisters who have not only lost their Mom in 2018, then a 13 year old son in 2021. Followed by 2 brothers within 22 days. Their story is heartbreaking. Yet they have each other to lean on. This is very raw and uncut podcast.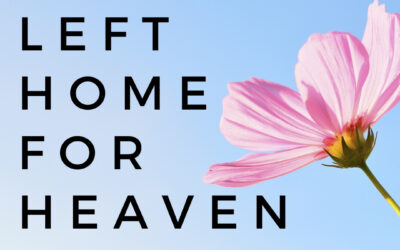 Join Kellie as she comes back after a brief absence due to a number of life moments. Kellie is open and honest once again with her personal experiences with grief and what helps her get through each day.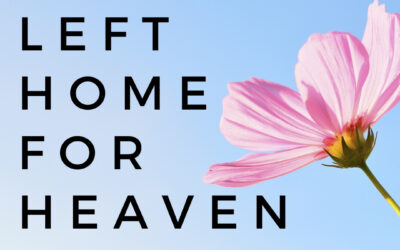 Join Kellie as she comes back after a brief absence due to a number of life moments. Kellie is open and honest once again with her personal experiences with grief and what helps her get through each day. In this episode, she interviews Alyssa Paolocci, a mother who lost two children to miscarriage